The unique tibits food boat
We're a bit different to other restaurants - you pay by weight, so you can take as much or as little as you like. And you can always come back for more.
Fresh, delicious & easy going – that's tibits. With over 40 homemade vegetarian and vegan salads, hot dishes, soups, freshly pressed juices and desserts. From all over the world. It's an all day affair so perfect for breakfast, after work drinks, a leisurely meal or a take-away.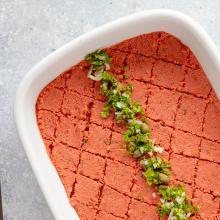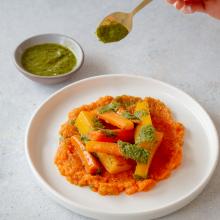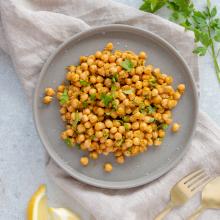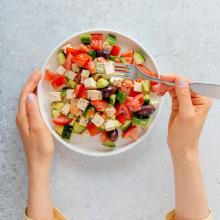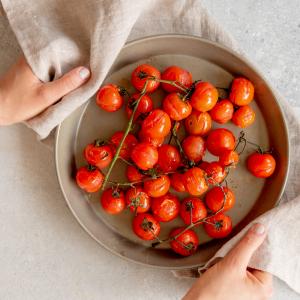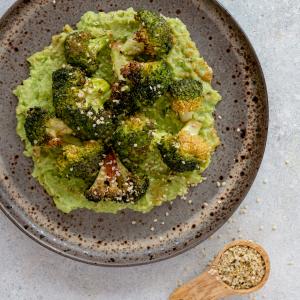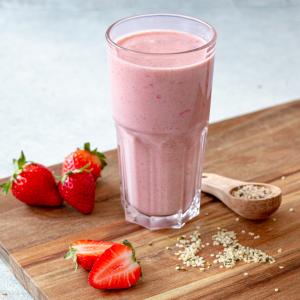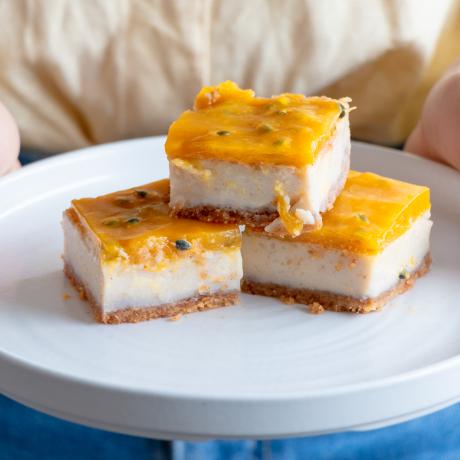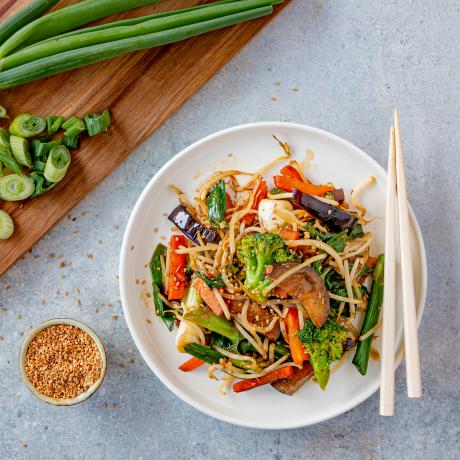 Buffet à discrétion*
Would you like to enjoy a feast at tibits? With the tibits buffet à discrétion you can enjoy our homemade delicacies from all over the world on Sundays, some public holidays and in the evenings as you like.
Children up to 12 years pay only half price for the buffet à discrétion or the buffet price according to weight.
*À discrétion reservations are not possible at tibits Bern Bahnhof.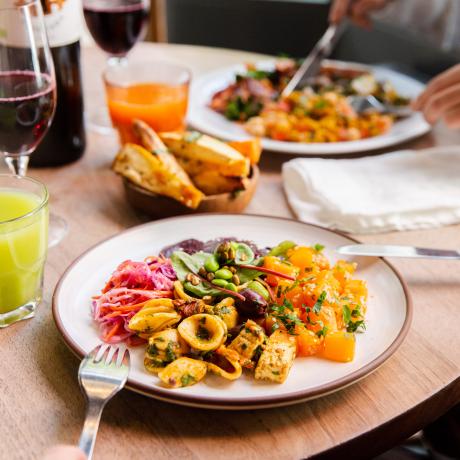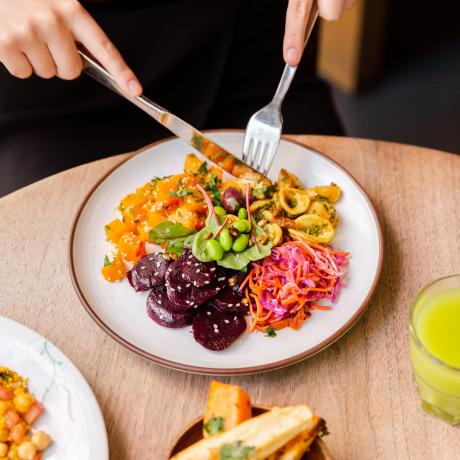 Breakfast
We think you should start the day fresh with our delicious homemade birchermuesli, cereals, or a Full Veggie brakfast. The perfect spot for a breakfast meeting or to catch up with friends.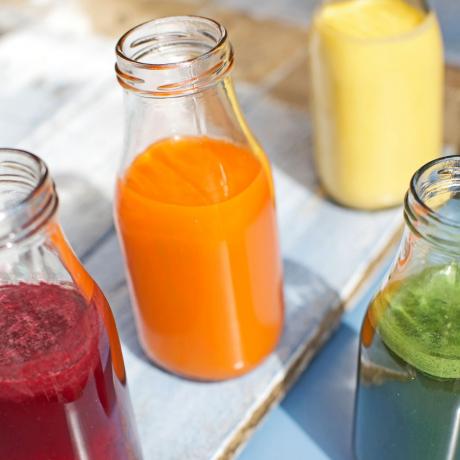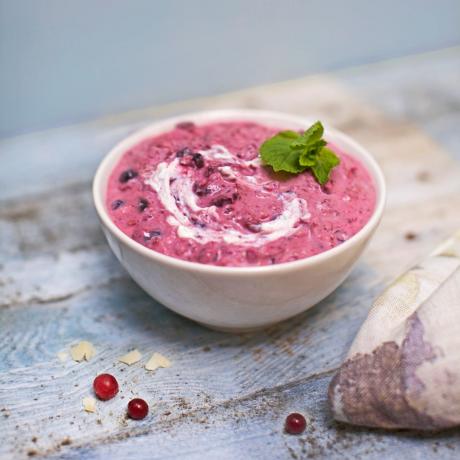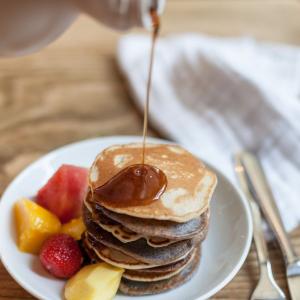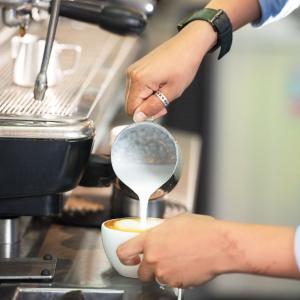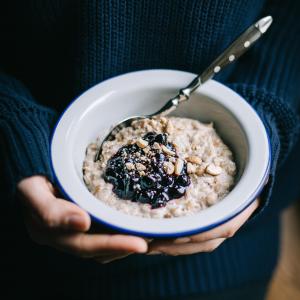 Delicious wines and cocktails
We select our drinks list with just as much love and care as our food.
Organic pastries
We serve a big selection of organic croissants and pastries - most of them fully vegan.
Coffee
Expresso yourself. Cappuccino, Latte, Macchiato, Mocca, Hot Chocolate... and much more!
Fresh Juice
Enjoy a freshly pressed juice made from the freshest fruit and vegetables. There are so many to choose from.
Tea
Hot Ginger, Indian Chai, Jasmine Flower, Green Chun Mee, English Breakfast, Earl Grey, Fresh Mint, Rooibos Chocolate Chai, Chamomile. Try our new Golden Turmeric Latte and Vanilla Matcha Latte.
(Plant-based) Milk
All coffees and chocolates are available with organic cow's milk from the Demeter farm, organic almond soy milk or oat milk (vegan/lactose-free). All drinks are also available decaffeinated or with cereal coffee.
Homemade iced teas, lemonades and punch
Iced tea , seasonal lemonades, ginger lemonade or punch, organic sweet cider, mango lassi.
Water
Enjoy free drinking water in all tibits restaurants.
Wine
All our wines are produced by small, sustainable wineries, without any aids of animal origin. They are available both by the glass and in the bottle. Each of our establishments carries an individual beer range and sources its bottled beers from regional microbreweries.
Buffet price per 100g in CHF
Breakfast
In-house: 3.90
Take-Away (Zero Waste): 3.10
Take-Away (Zero Waste): 3.60
Dessert & Fruit
In-house: 4.20
Take-Away (Zero Waste): 3.40
Take-Away (One-Way): 3.90
Salads, hot dishes & brunch
In-house: 4.70
Take-Away (Zero Waste): 3.90
Take-Away (One-Way): 4.40
Take away
Food and drinks (excl. baked goods and alcoholic beverages) are 50 centimes cheaper as take-aways. All prices in CHF, incl. VAT.
Zero waste discount
If you bring your own bottles and containers, there will be a 10% discount on all food and 30 centimes on all drinks. Bento Bowls, Keep Cups and tibits Bottles are also available at all tibits locations.