Welcome to tibits Sunday brunch
On Sundays, a nice brunch and a good paper are the perfect combination. If you're in the mood for good food and a leisurely read, join us for a tibits vegetarian Sunday brunch. A wide selection of fresh and homemade treats awaits. We have homemade Bircher muesli and lots of other popular breakfast classics to tempt you: organic scrambled eggs, French toast with fruit compote, pancakes with maple syrup and golden brown rösti. To accompany our organic plaited loaf, nut bread and croissants, we have fine jams, honey, cheeses, sliced tofu, fresh fruit and much more.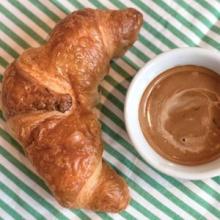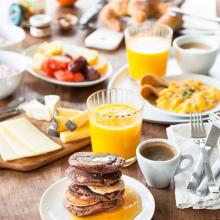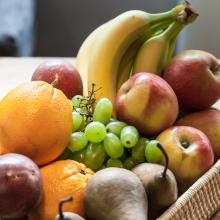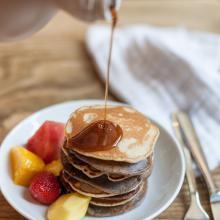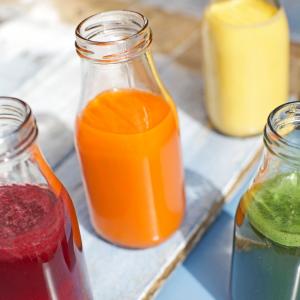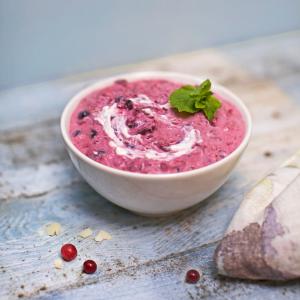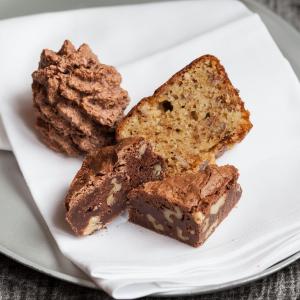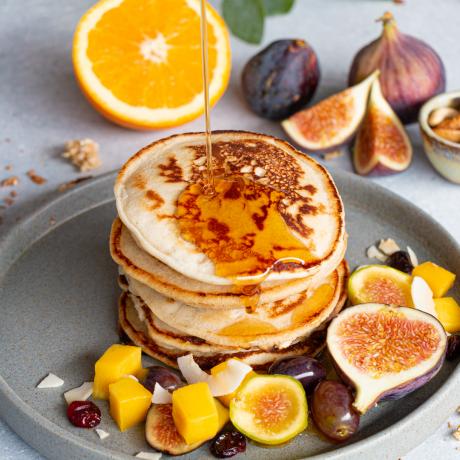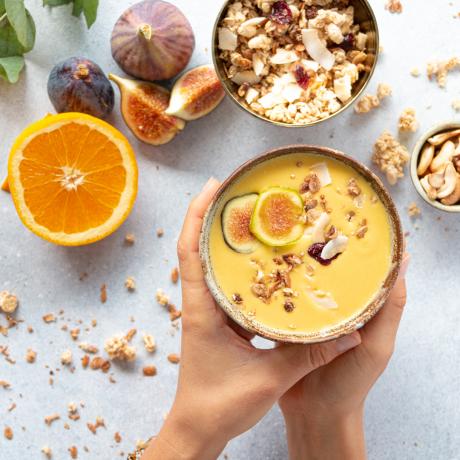 Brunch à discrétion*
Or enjoy the tibits buffet as the mood takes you! Every Sunday for brunch, we accept your brunch à discrétion reservations. Feast your eyes on the fine vegetarian and vegan buffet and try the large selection of dishes from all over the world.
*À discrétion reservations are not possible at tibits Bern Bahnhof.